Help us to promote the Foundation!
The Clément Fayat Foundation is a shareholder foundation recognised as being of public interest. Its resources come mainly from dividends paid annually in proportion to the shares of the Fayat Group held by the Foundation.
Through their operational activities, each employee of the Fayat Group contributes daily to the sustainability of the Foundation's resources. But they can also, if they wish, become involved more personally, by sponsoring a project of general interest, by contributing their know-how as a volunteer, or by sponsoring skills to organisations whose goals are in line with those of the Clément Fayat Foundation.
It is up to us to develop the influence of this Foundation together, in the image of the Group's values: Autonomy, Commitment, and Audacity.
Contact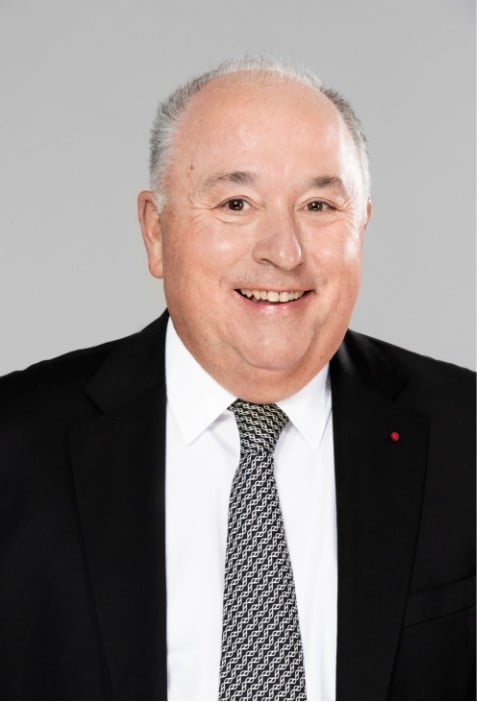 Sponsor a project
Any employee can sponsor a Heritage project with the Clément Fayat Foundation.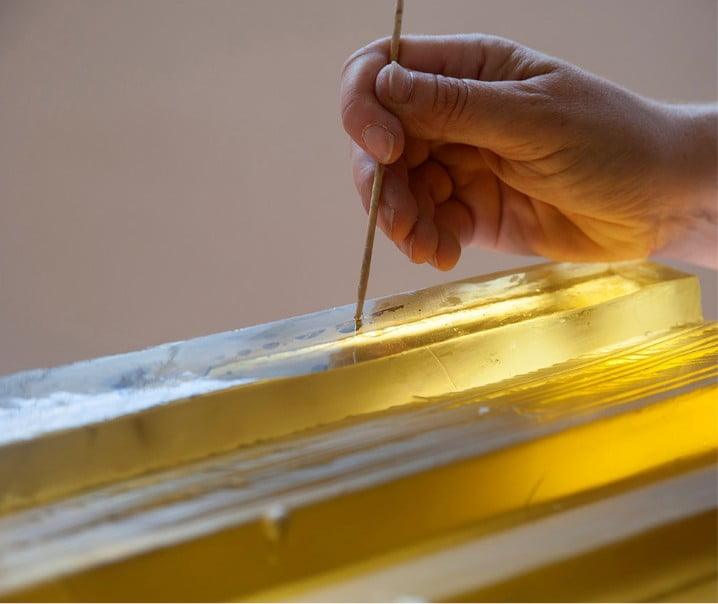 Feedback from sponsors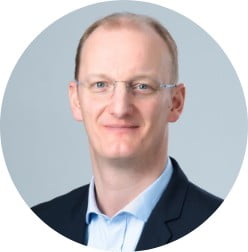 Lalique windows in Reims
Sponsorship: 2022 to 2025
How did I contribute to the Foundation's success? By sponsoring a project which came up in a conversation with the manager of Saint-Nicaise church. He had approached the Heritage Foundation about the Lalique glass windows, which are atypical and highly technical works of art on a human scale. I was interested. I thought of the Clément Fayat Foundation without knowing whether it would work. I put them in touch. It all came together. A letter of support was sent, and Laurent Fayat came to visit the church. This experience has been very rewarding and different from my everyday job.
Watch the video report
Stéphane Rigaud
Deputy Managing Director North & North-East France - FAYAT Building Division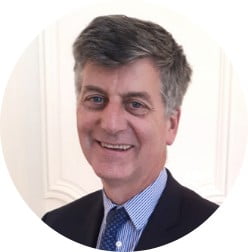 Great Pipe Organs in Bordeaux
Sponsorship: 2023 to 2026
The CATHEDRA association, which is in charge of promoting sacred music on the great pipe organs of Saint-André cathedral, asked me to take part in a project to rebuild the organs and a remote console, an innovative creation that would allow the organist to play among the public.
A fascinating visit convinced me of the importance of this project, which was proposed to the Board of Directors. The Foundation became the first private sponsor and paved the way for other private funding needed for this project to revive the great organ recitals in Bordeaux.
Emmanuel de Laage
Vice-Chairman of Fayat METAL